Scarlet Witch Hex Powers
Peach & Daisy Koopa Killers
Iris
Kiki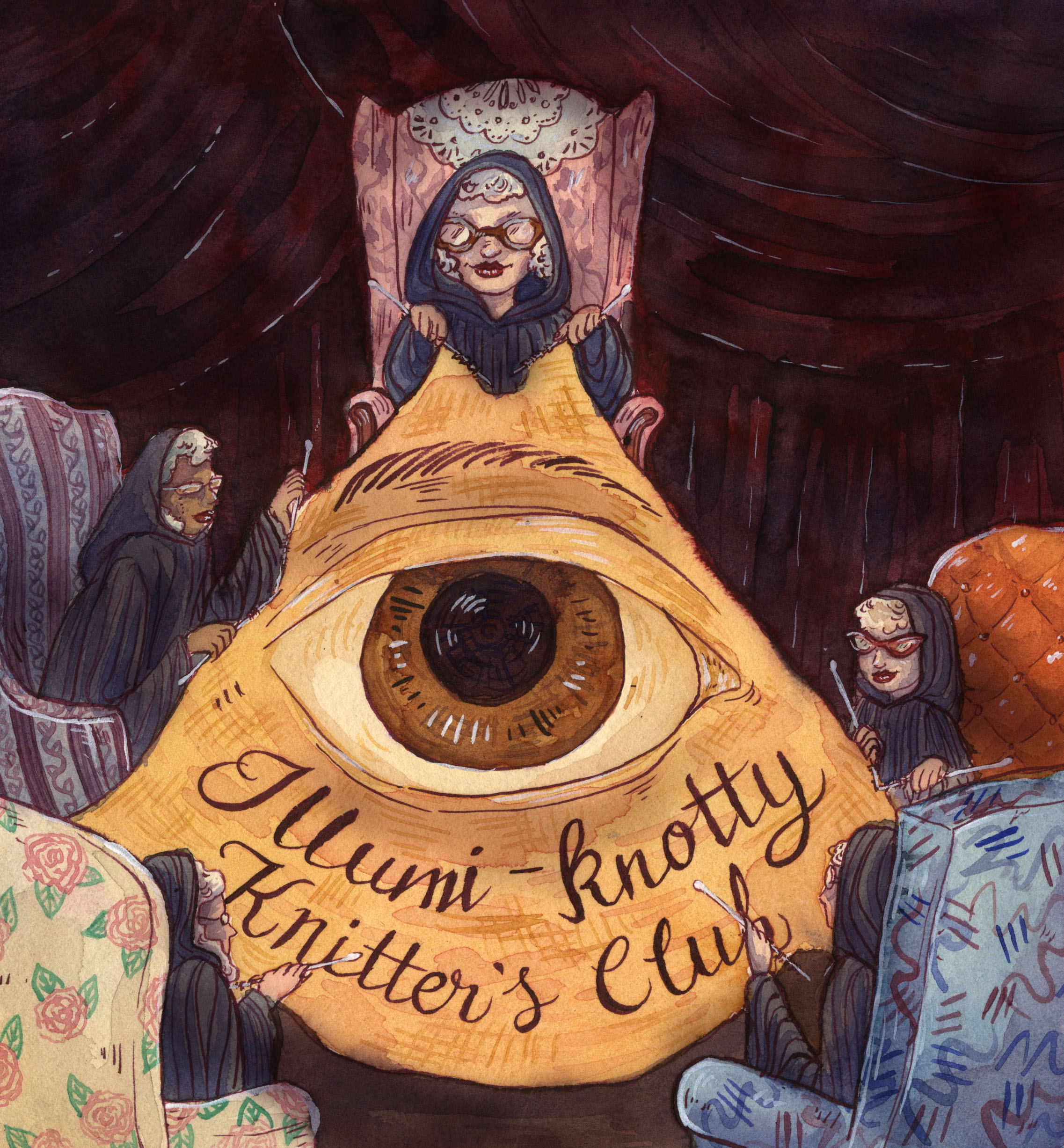 Illumi-Knotty Knitter's Club
Slender Family Picnic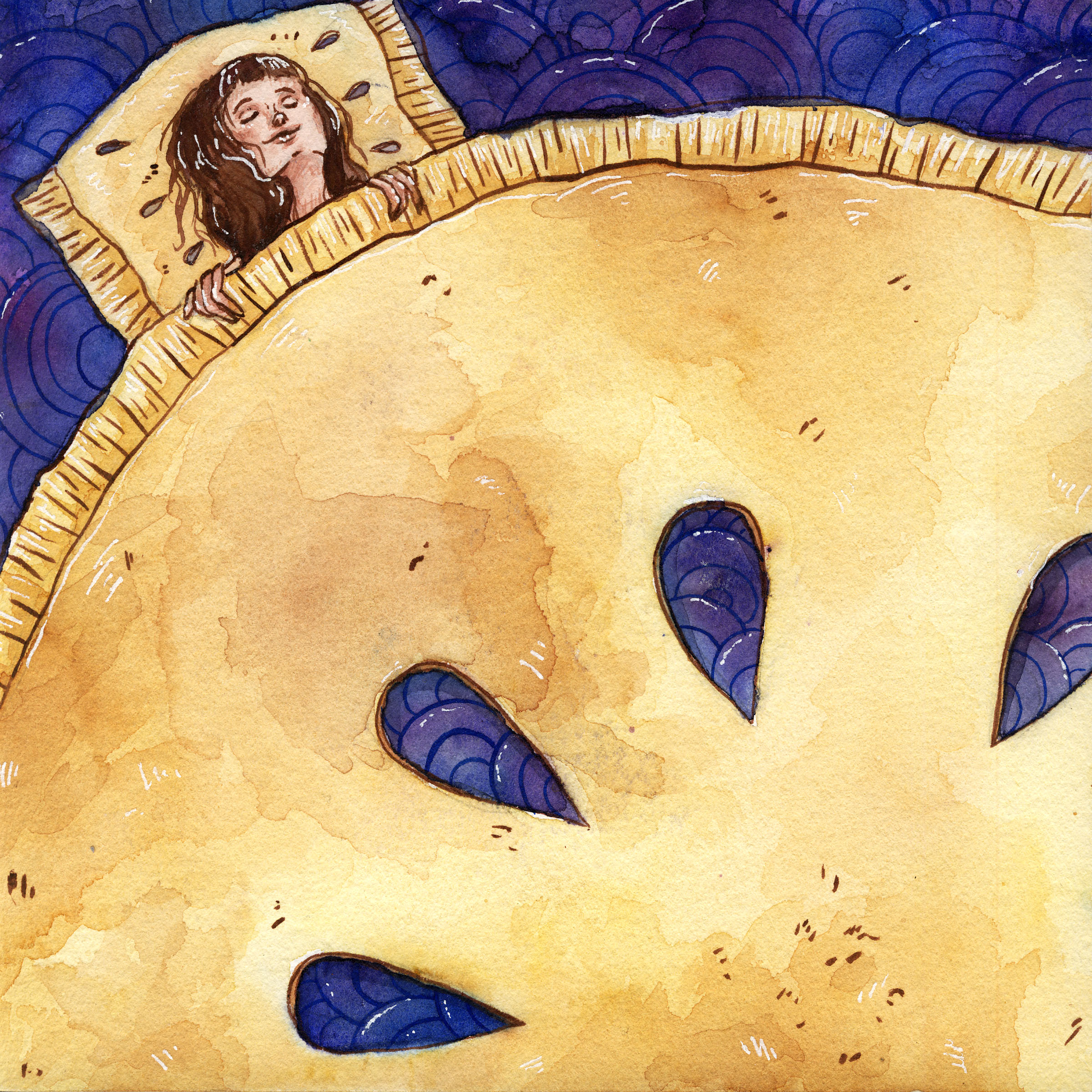 Bedberry Pie
Mac & Cheese & Knits
Chicken Noodle Soak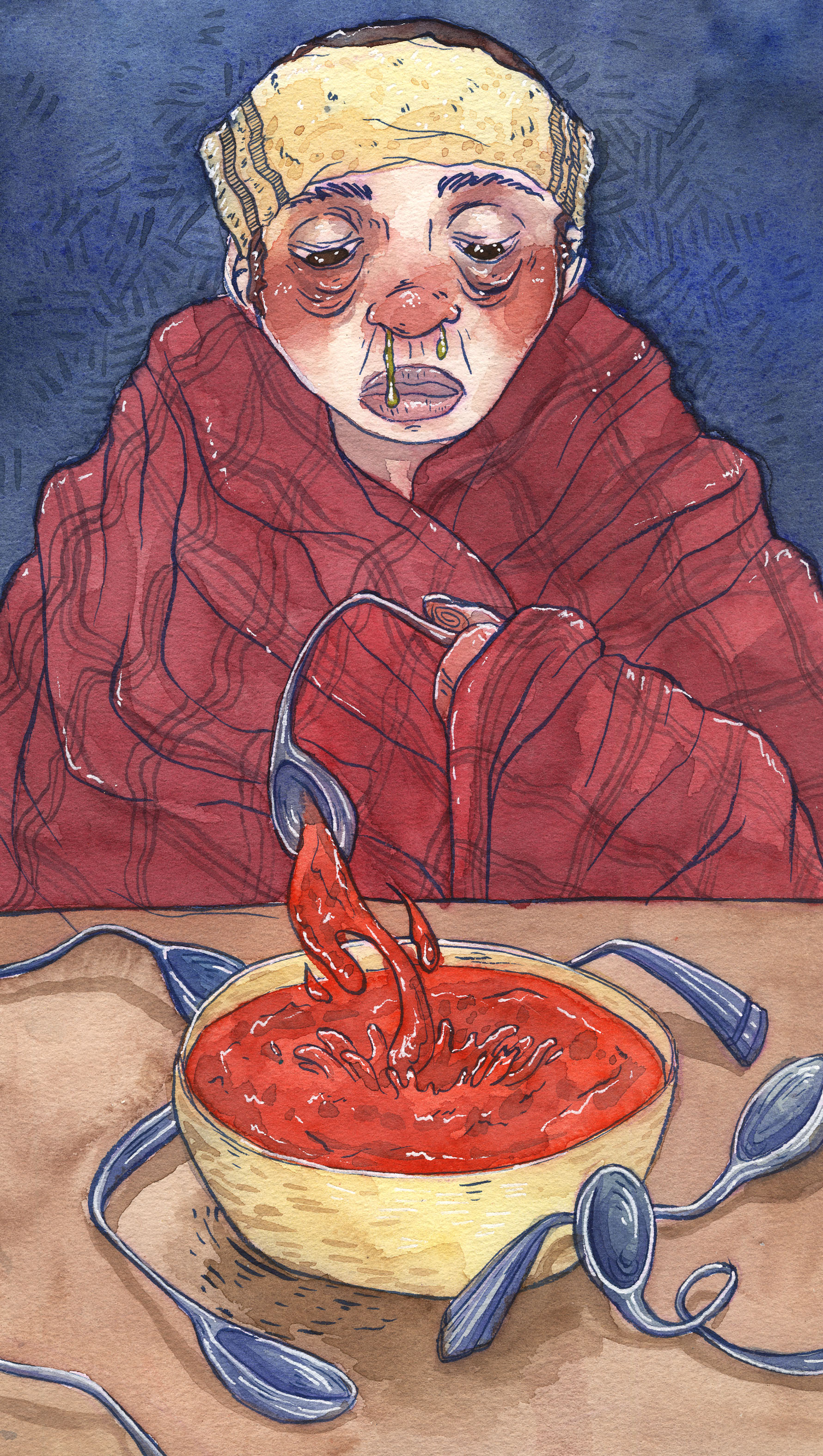 Spoon Bender
Unintended Results
Making the Rounds
Chupacabra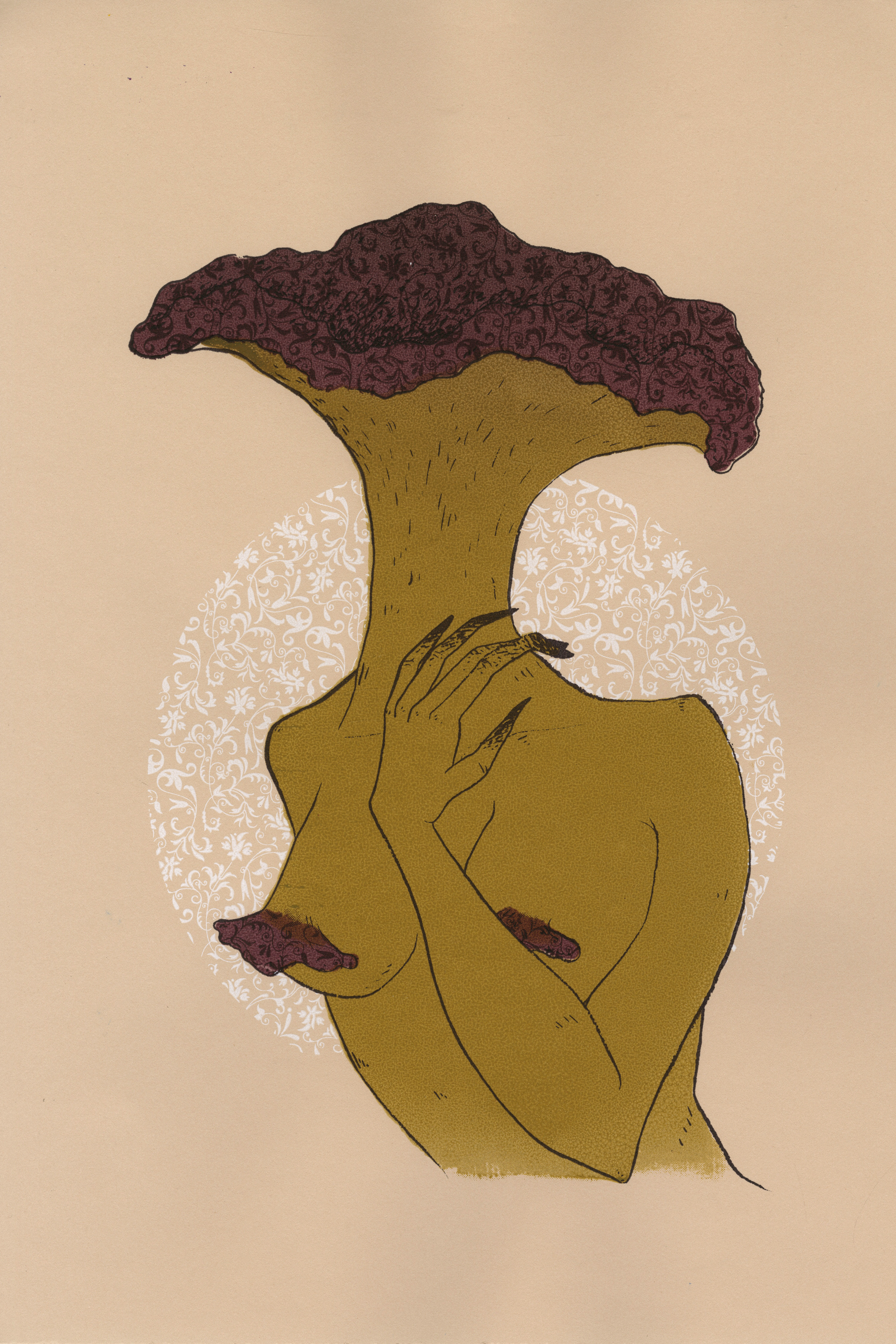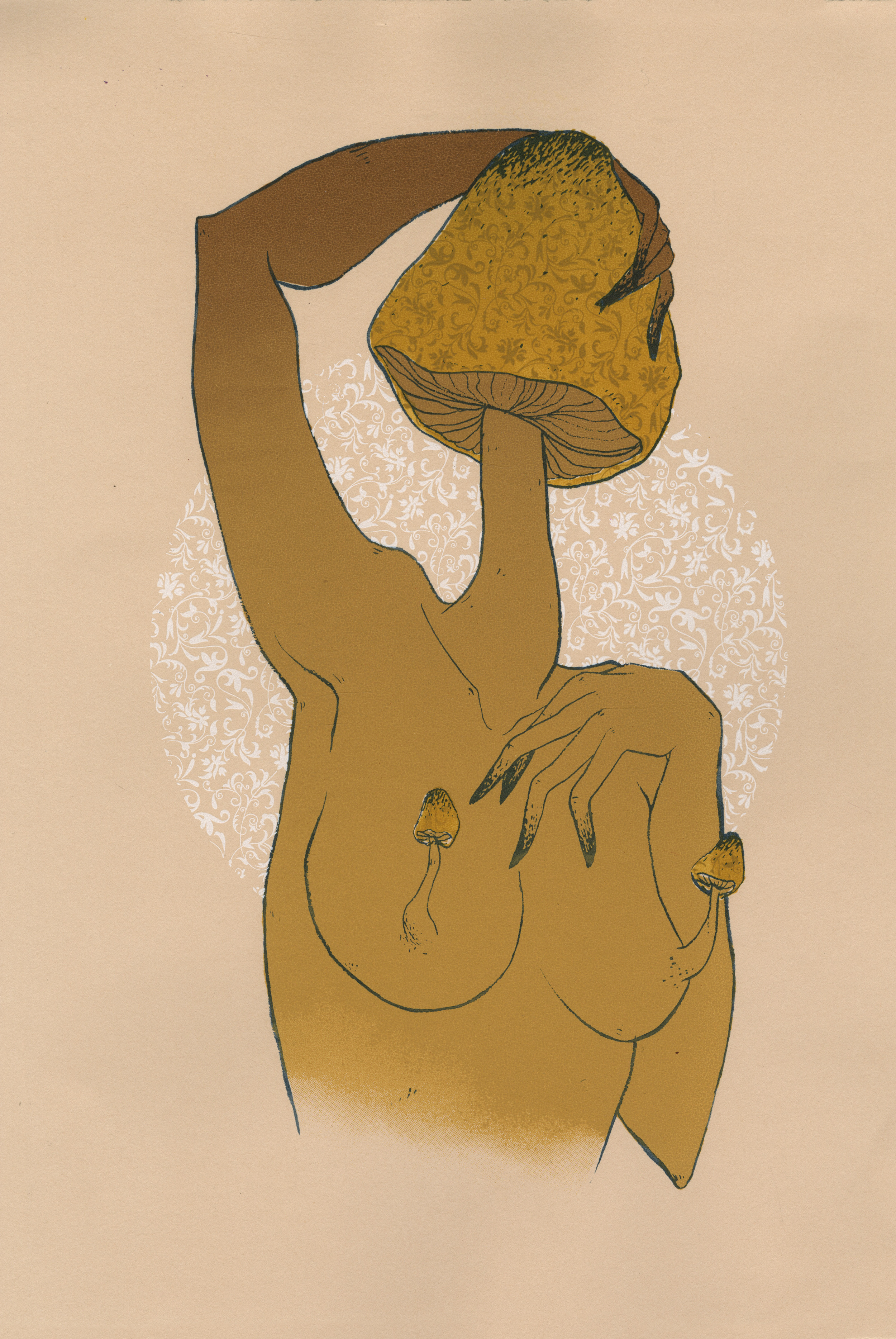 Ramen Craze
Rattlesnake
Burial at Sea
Bitter Truth
Hit & Miss
Transfer
Scarlet Witch Hex Powers
Peach & Daisy Koopa Killers
Iris
Kiki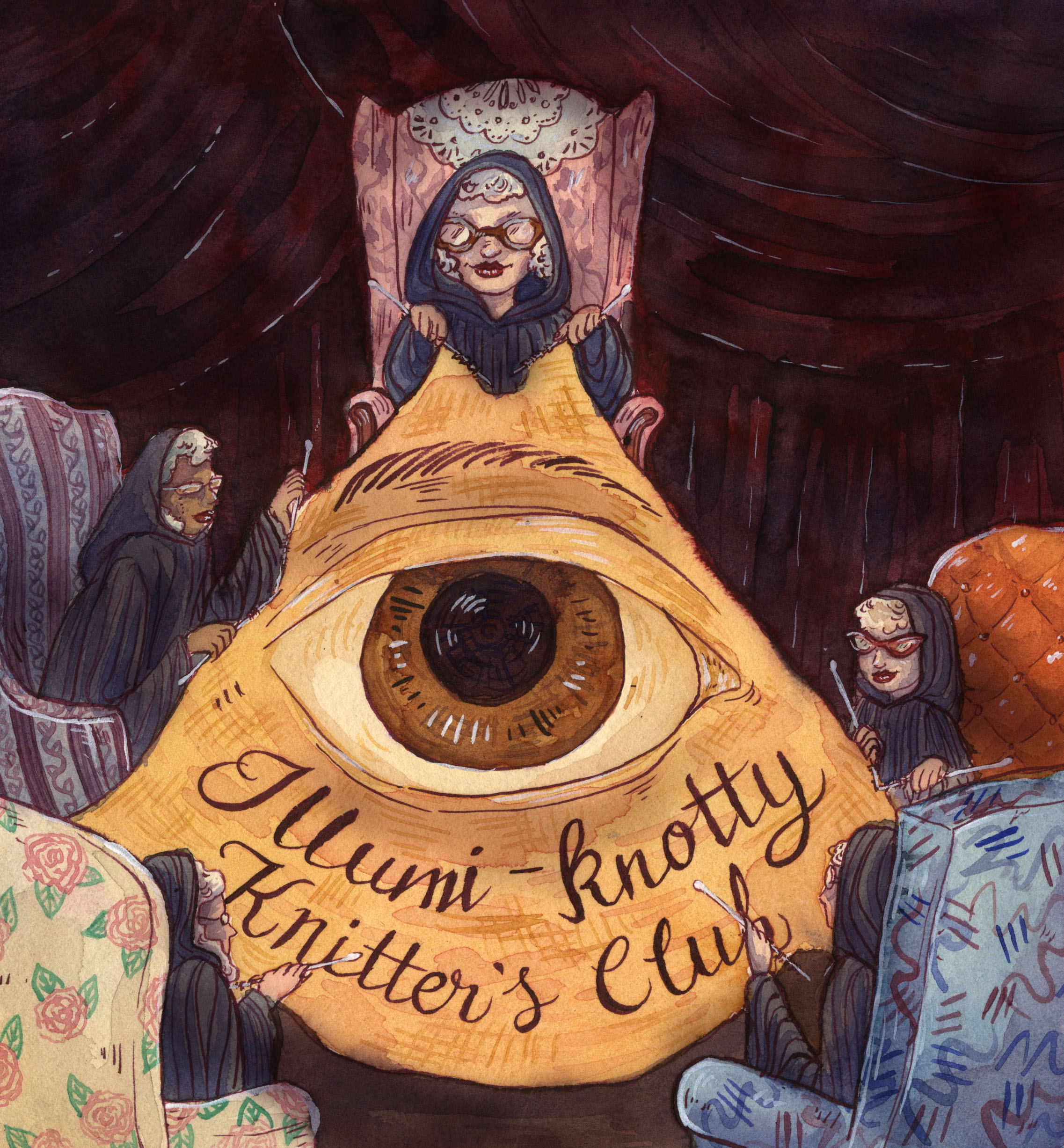 Illumi-Knotty Knitter's Club
Slender Family Picnic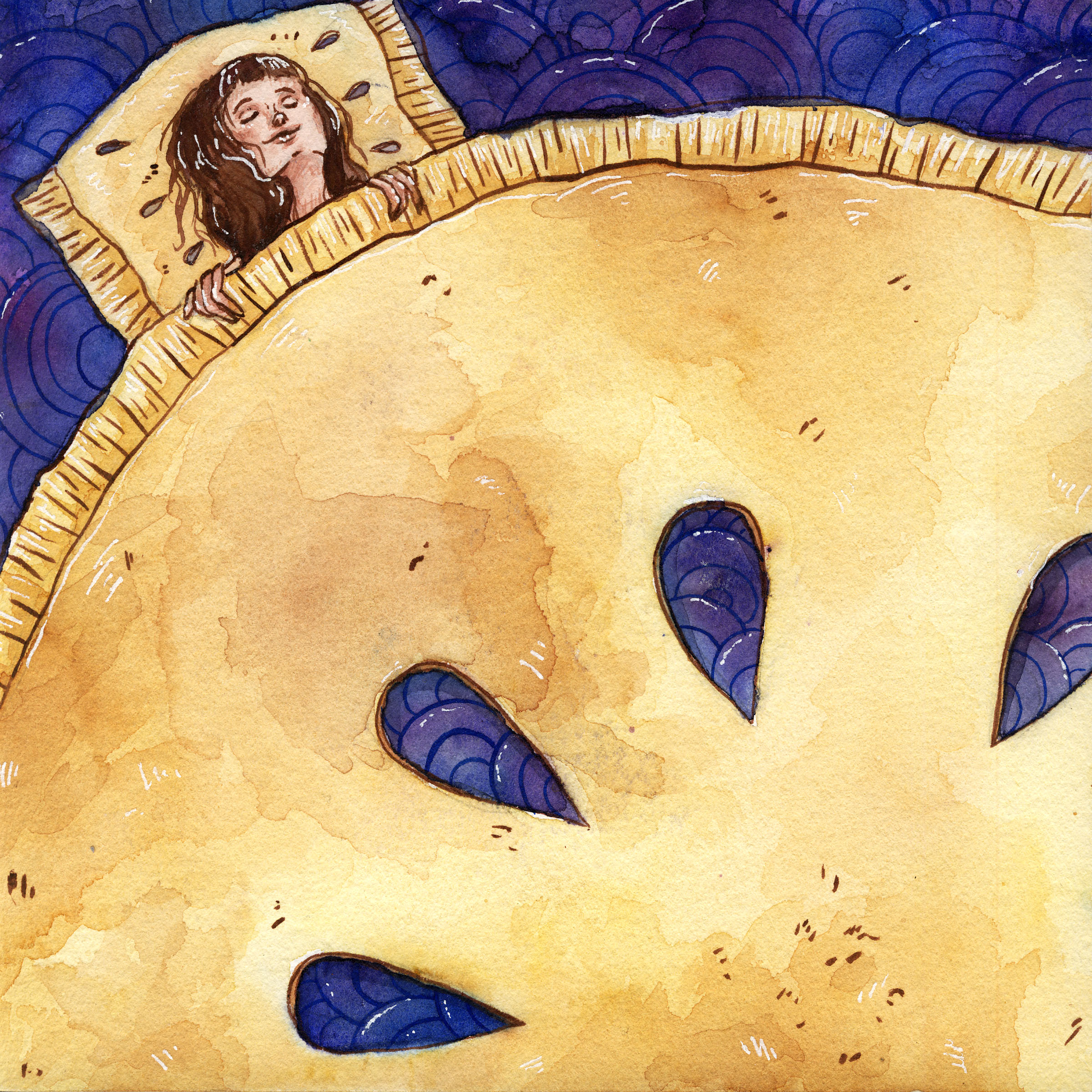 Bedberry Pie
Mac & Cheese & Knits
Chicken Noodle Soak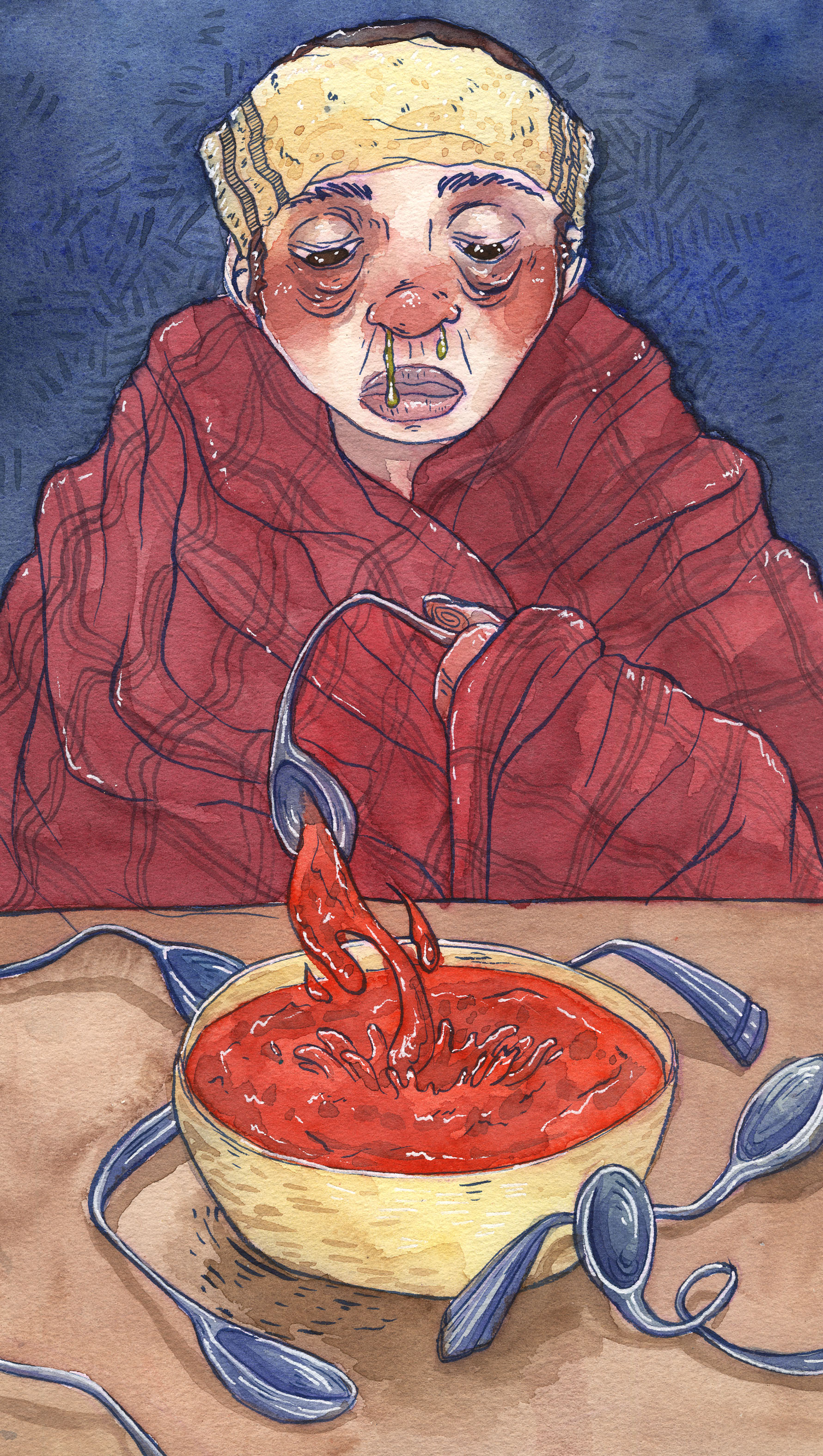 Spoon Bender
Another component of my OCADU illustration thesis, A Logical Explanation. After settling on a concept for my thesis, I knew I really wanted to explore a bit of the more "man-made" side of the supernatural. Spoon Bending and telekinesis seemed like a good way to go, with lots of different options to explore.What can bend steel?More importantly, what can bend steel, and appear to be completely effortless to those watching the so-called telekinetic? Heat seemed to make the most sense, and fever and soup just seemed to marry perfectly with the idea. This piece was done with Watercolor and Ink.
Unintended Results
Making the Rounds
Chupacabra
One of the first pieces I finished for my thesis, A Logical Explanation, while studying Illustration at OCADU. I went through a lot of really terrible design ideas before finally landing on this one. I think this piece is a great example of how good it can feel to throw something away, and to start again with a fresh perspective.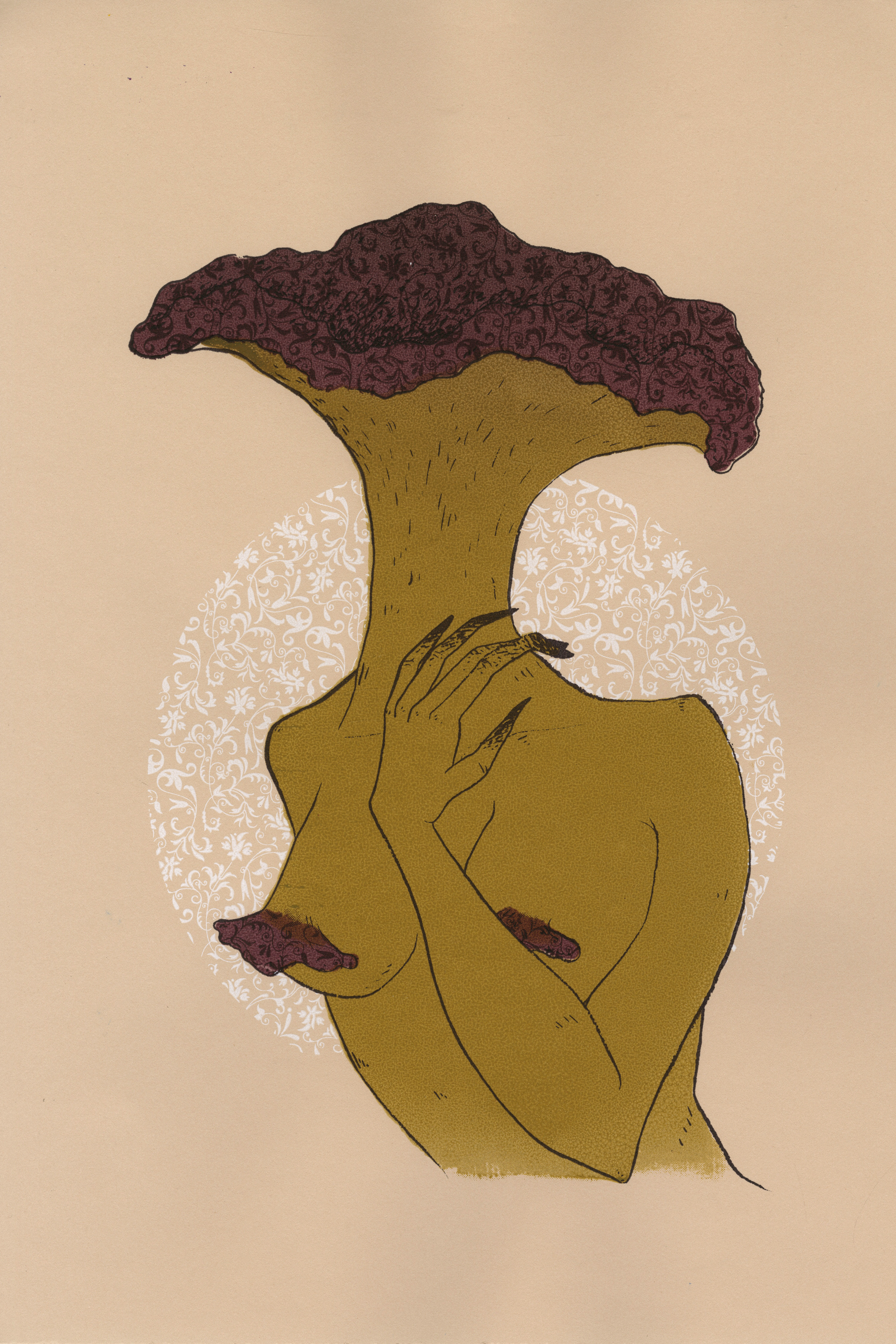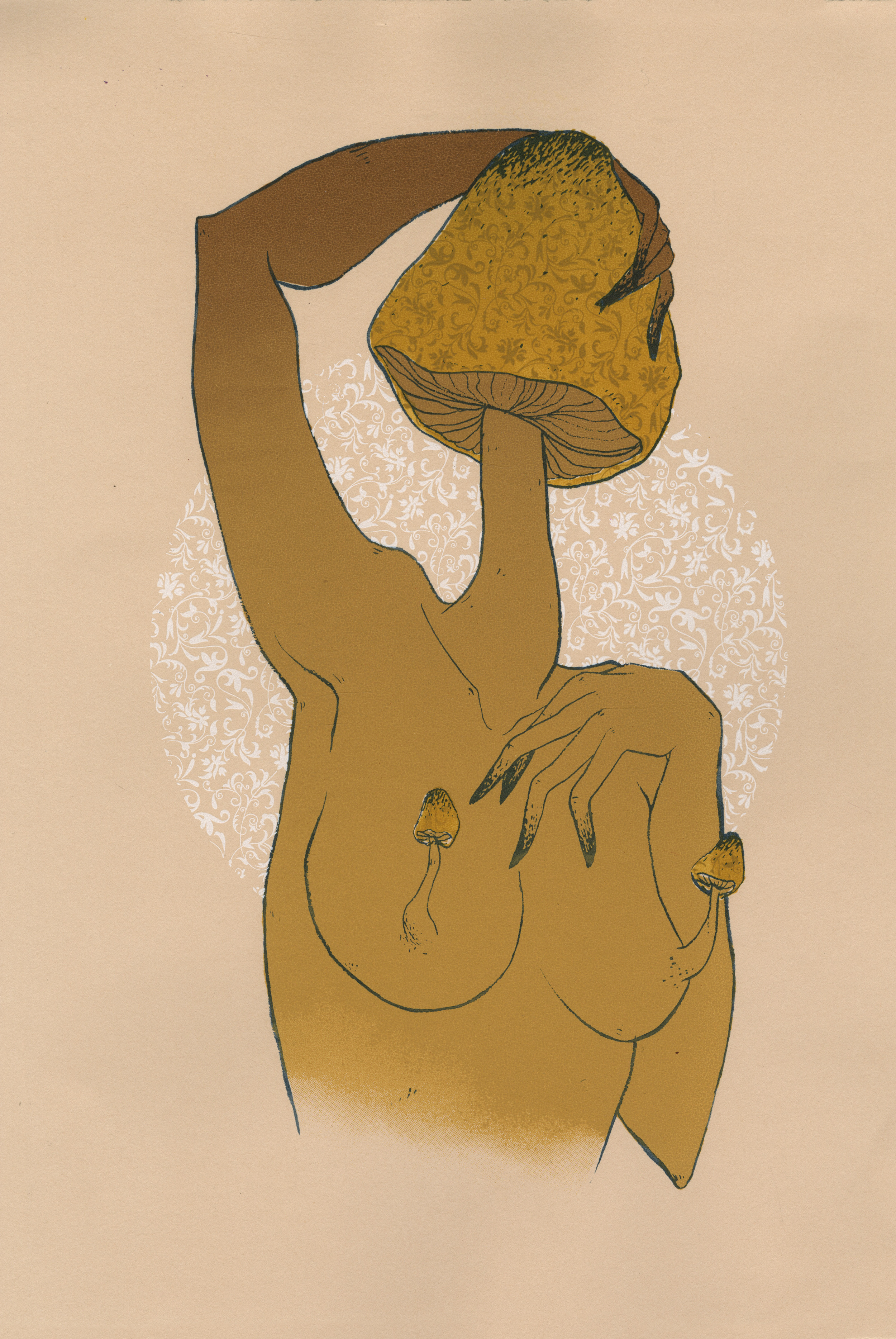 Ramen Craze
Rattlesnake
Burial at Sea
Bitter Truth
Hit & Miss
This diptych was created in my second year of OCADU under the teachings of Jody Hewgill, as a lesson in dichotomy.I wanted to depict the frustration that can come about when no matter how hard you try to do everything, there's always more waiting.I consider this piece to be an important part of my progress, as it was essentially the beginning of a style that I would spend years developing.This piece is done in watercolor and ink, on cold-press paper.
Transfer
I made Transfer in my first year of OCADU, as a response to Amanda Palmer's Ted Talk, "The Art of Asking".I started with an ink drawing of Palmer, that I had referenced from the video. Using Photoshop, I turned the image into a half-tone, and printed it in segments. It was then transferred to an illustration board using an oil-transfer technique, and was finished with bright splashes of yellow-orange watercolour.About a month after posting the image on tumblr, Amanda Palmer had taken notice of the image and published it in her e-newsletter, where it was able to directly meet a much larger audience.
1
2
3
4
5
6
7
8
9
10
11
12
13
14
15
16
17
18
19
20
21
22
23
24
·
·
·
·
·
·
·
·
·
·
·
·
·
·
·
·
·
·
·
·
·
·
·
·